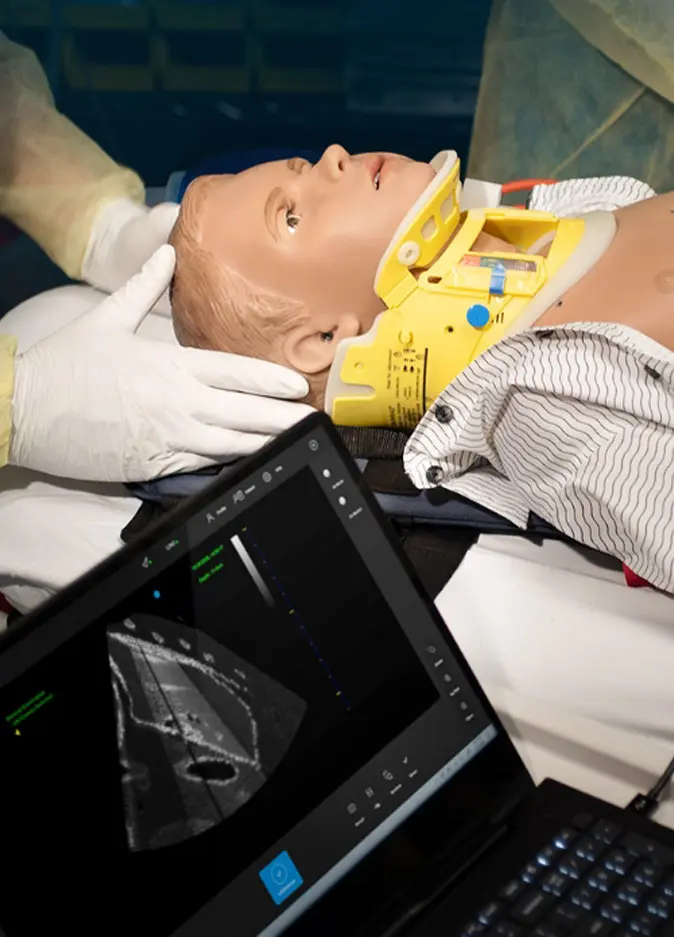 Simulation Labs
A lot of learning happens for healthcare practitioners and students when they encounter real-life scenarios. But studying from real-life cases is practically impossible. In order to replicate such a real-life scenario to students, a simulation center is used to set up which thereby helps students through immersive learning. Learners can apply their knowledge gained during theoretical experience inside these simulation centers/laboratories. This is also an opportunity for hospital staff and students to practice interdisciplinary measures such as team communication, care and patient safety. The number of simulation labs has increased dramatically in the past 15 to 20 years
The levels of simulation labs vary depending on the complexity of the scenarios and the skill level applied. For example, undergraduate medical and nursing schools provide internships, residencies, and ongoing training for qualified practitioners using Healthcare simulation.
Aim of Simulation Labs
Simulation labs mimic hospital locations in reality. Such as Emergency Rooms, Operation Theaters, Critical Care Units, and Labour & Delivery Rooms. The equipment available in each simulation lab is based on the clinical emphasis put forward.
Large Simulation centers get to the extent of having a cluster of medical sim labs or nursing labs, high-fidelity simulation briefing rooms, control rooms, preparation rooms, and storage rooms. Some even have patient examination rooms, task trainer labs, and surgical simulators along with classrooms and computer systems.
What we do in Emergicare?
Emergicare Trauma & Life Support Pvt. Ltd. is a leading supplier of world renowned healthcare teaching aids and equipments in India. We set Simulation Labs from scratch so that you do not need to worry on where to start with.