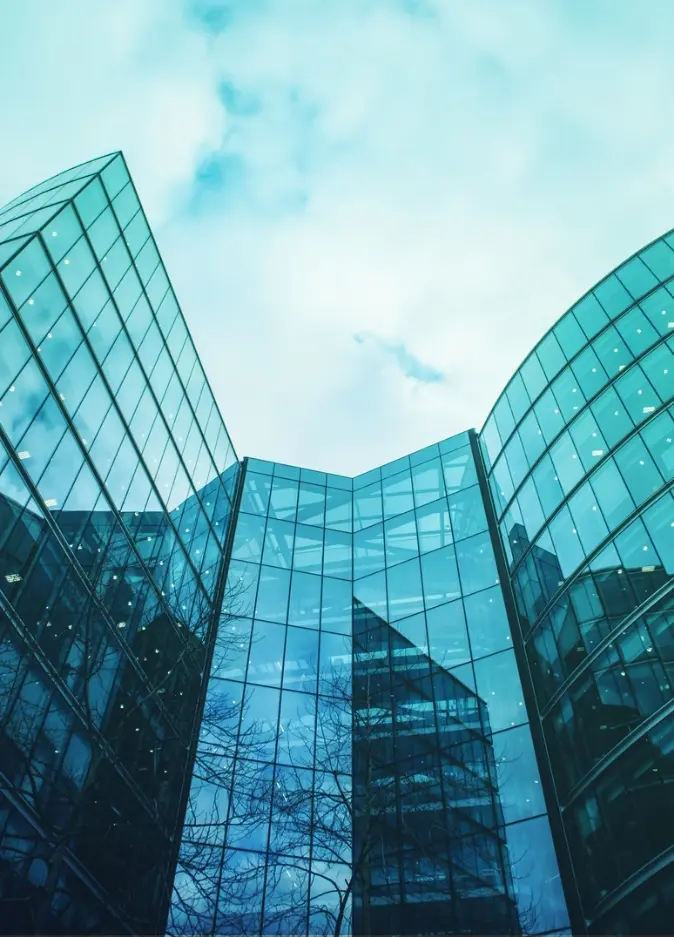 Emergicare Trauma and Life Support Services
Emergicare Trauma & Life Support Pvt. Ltd. is a leading supplier of world renowned healthcare teaching aids and equipments in India.
India Healthcare Providers, Practitioners and Educators lack specialized teaching aids,equipments, materials and supplies needed for training the providers as well as for providing emergency care due to the sheer cost of having them imported into India. It is with this dire need in mind that Emergicare Trauma and life Support Services Pvt.Ltd. offer many diverse international products at economical prices that our customers can choose from.
Mission
Our mission at Emergicare is to provide best medical simulation products to our clients from national and international suppliers, offer competent, and reliable quality services providing highest level of excellence to our clients through value added services.
Vision
We aspire to be the one stop solution for all medical simulation requirements and services for our clients and provide world class simulation-based learning and teaching experience to the medical fraternity in India .